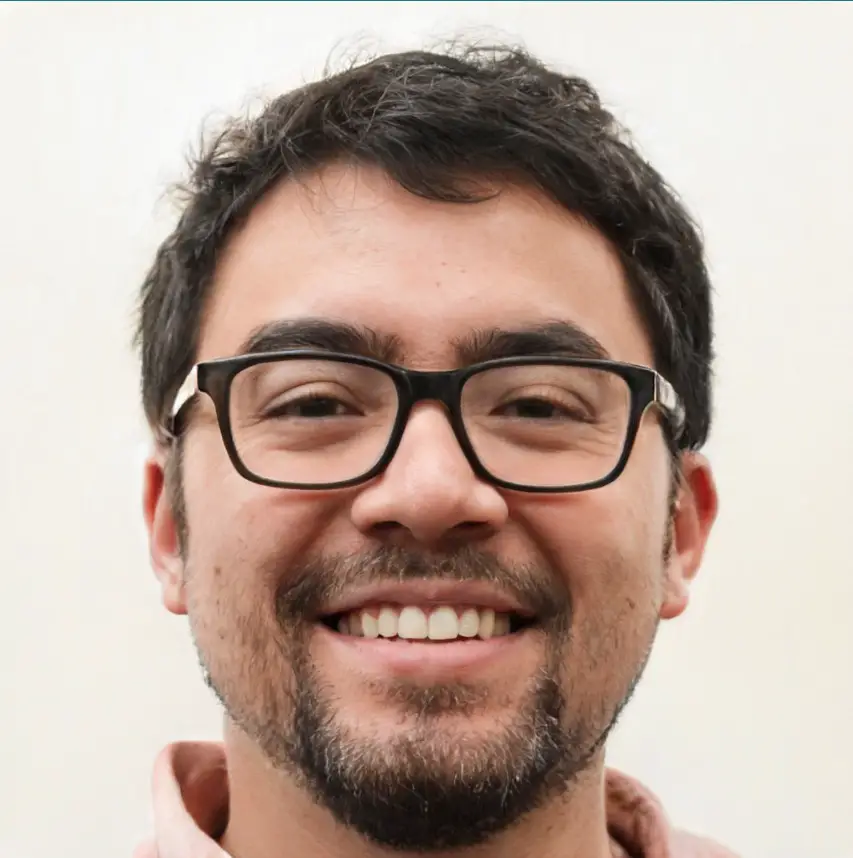 Hi there! I'm Daniel Johnstone, the founder of Folkstrings.com.
I've always been passionate about music, and I created this blog to share my love of folk instruments with others.
With my blog Folkstrings.com, I'm dedicated to providing you with the latest news, reviews, and buying guides for all things related to folk music and string instruments.
Whether you're a beginner looking to buy your first instrument, an experienced musician searching for the best gear or just interested in the history and sound of these fascinating instruments, I'd like to think that I've got you covered!
I'm committed to helping you make informed decisions and to know the most useful info so that you can enjoy your music to the fullest.
Thank you for visiting Folkstrings.com, and I hope that my blog inspires you to explore the world of folk music!