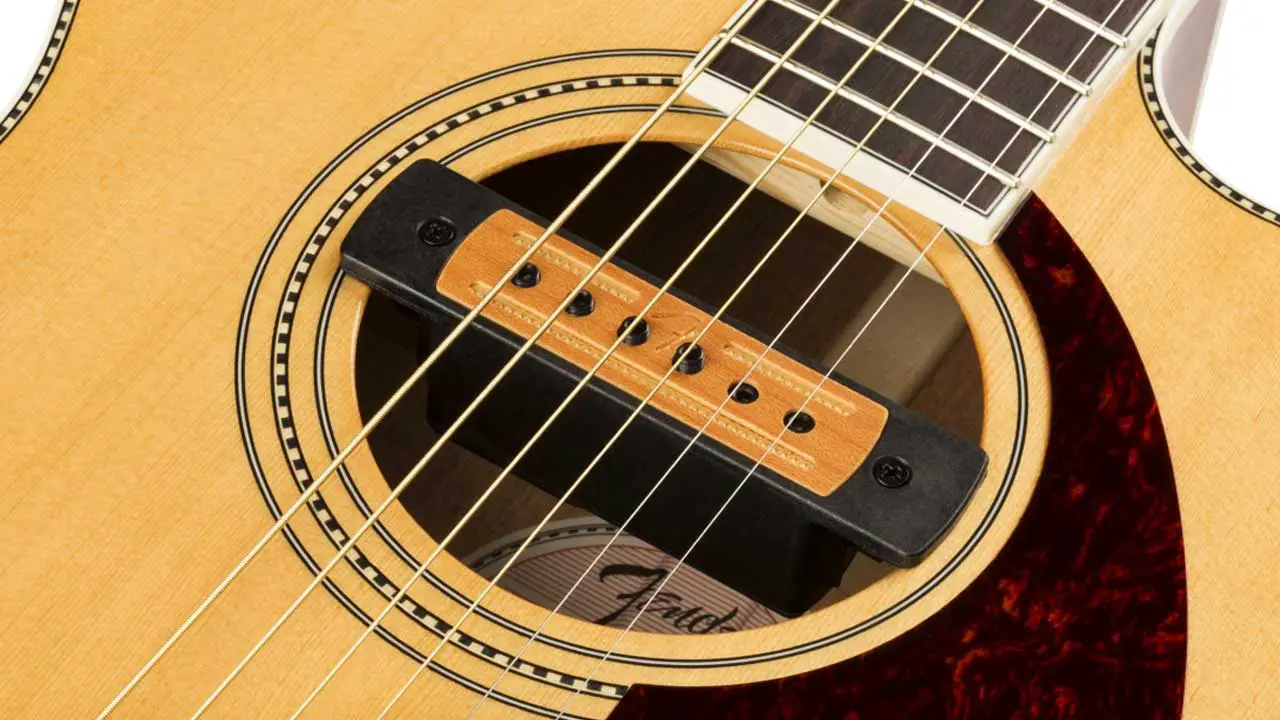 If you're looking for an instrument to learn, the guitar is one of the easiest and most accessible. It also offers many benefits, such as improving confidence, concentration, memory, and motor skills. Because of that, it has become one of the most prominent implements in the world. At least 72 million people play the instrument, with 7% being beginners.
Guitars are simple, travel-friendly, and require little space to store. However, they can be pretty expensive. Plus, there may be additional devices you must purchase to achieve a specific sound. This includes pickups or humbuckers. 
Find out what humbuckers are and if they're worth spending on through this article.
Table of Contents
What Does a Humbucker Do?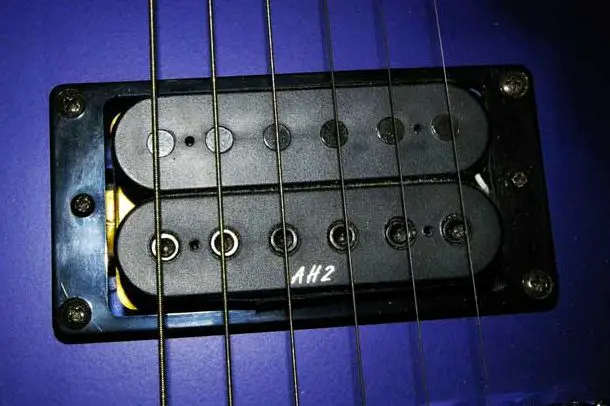 A guitar pickup sometimes referred to as "the soul of the guitar," is an essential tool for all guitarists. It's a transducer or a device that converts vibrations into electrical signals that go through an amplifier responsible for volume boosting. 
Electrical pickups come in two types:
Single-coil
A single-coil creates treble-focused notes sensitive to the guitar player's techniques. It's most known for its clear, distinct, bell-like sounds. Those who choose single-coil guitar pickup do so for its modesty and practicality. There is no need to configure or adjust a single coil.
However, it's prone to catching hums and other noises. Although you can take steps to modify your single-coil to remove the noise, it's easier to swap it for a humbucker.
Double-coil or Humbucker
Today, most prefer the humbucker over single-coil pickups. As its name suggests, the humbucker "bucks" or prevents unwanted electrical "hums" caused by electromagnetic interference or EMI, such as fluorescent lights, computers, and power lines. Unlike single-coil pickups, it has two coils that effectively cancel out annoying hums and other extraneous noises while simultaneously improving signal quality and output. It also produces deeper and fuller sounds. 
Meanwhile, the following are acoustic pickups:
Magnetic
Magnetic, also known as soundhole pickup, is the most associated with electric guitars. This is because it works very similar to single-coil pickups and humbuckers. The device detects changes in the magnetic field caused by the strings' vibration and then produces an electrical signal corresponding to the string's frequency or pitch.
Microphone
It's the pickup type with the most realistic and natural sound tone. Internal microphones are the most common sub-type because they are placed inside the guitar's body to pick up sound like a regular microphone. On the other hand, external microphones usually sit on the guitar's gooseneck with adjustable arms so they do not interfere with the guitarist's hand-picking.
Piezo
It's a device that detects pressure changes from vibrations in strings, bridges, and soundboards. If the vibrations come from the saddle, it will have a bright and clear sound. Meanwhile, a warmer tone with less definition is a pickup below the soundboard.
How Much Do Humbuckers Cost?
A humbucker for an acoustic guitar typically costs $30 to $300 (or more), depending on the brand, quality, features, and materials used.
Which One Should You Consider? – Our Top 6 Humbucker Picks!
If you're looking for some great humbuckers to try, we've compiled a short list below:
Is a Humbucker Worth It?
Yes, humbuckers are worth your money. It's very different from a single-coil or any other acoustic pickup because it blocks external ambient noises to prevent distortion in the middle of the notes.
Most hard rock, heavy metal, and jazz guitarists also use this tool as it produces warm, deep, thick, and smooth musical tones with good string detail, compared to a single-coil pickup's bright and crisp sound.
If you use this device, you'll also have more control over the volume of how loud you want it to be. There are also humbuckers with adjustable pole pieces that can be useful if you wish to adjust the bass response from the guitar. ]
Finally, magnetic pickups like the humbucker are easy to install and remove to use on other guitars.
However, you should consider some cons of using a humbucker before buying a magnetic pickup or humbucker. Some of these disadvantages are:
It will make the sound less clear.
The sound is generated only by the strings.
It may not fit smaller guitars with narrower sound holes.
It's only suitable for steel-string guitars.
It is more expensive than other acoustic pickups.
Will a Humbucker Pickup Hurt the Value of My Guitar?
No, a good quality humbucker or any guitar pickup, especially professionally installed ones, will not devalue your guitar. Adding or changing your guitar's pickups helps the guitarist play live or record songs more efficiently. In fact, such a feature can increase your guitar's value. 
However, a humbucker pickup can hurt the value of a vintage guitar because there's a noticeable change in its original look. If you don't plug your guitar into an amplifier, there's nor real need to add a humbucker pickup.
Here are common reasons why adding pickups like a humbucker can lower the value of your acoustic guitar:
Drilling, cutting, and other invasive procedures performed on the guitar's body while installing acoustic pickups
Using cheaper and lower quality pickups that are not compatible with the guitar
Unavailable parts and repair services because the brand and manufacture of the humbucker are already closed, or production of the said model has been discontinued
Potential buyer doesn't want or has another humbucker in mind that they want to install on the acoustic guitar
Why Use a Mini-Humbucker?
A mini-humbucker has a narrow aperture. It senses a short string vibration, making the sound more focused and less deep. Think of what a single-coil and a regular humbucker will sound like — that's what a mini humbucker produces.
These little humbuckers are perfect for smaller to mid-sized guitars as they also create a clear, warmer, fuller, and brighter tone.
Conclusion
Now you know what a humbucker pickup is and its purpose and disadvantages. So, is adding a humbucker pickup to your acoustic guitar worth it? The answer is it depends. You can add a humbucker to make your guitar playing more manageable and enhance sounds, mainly if you perform live. It's also an effective and cheaper way to repair expensive guitars rather than buy a new one or get them fixed.
Remember that buying something is not worth it if you don't need it, especially if it's not within your budget. Before buying something you're unsure of, read reviews and understand the cons of the product you intend to get.