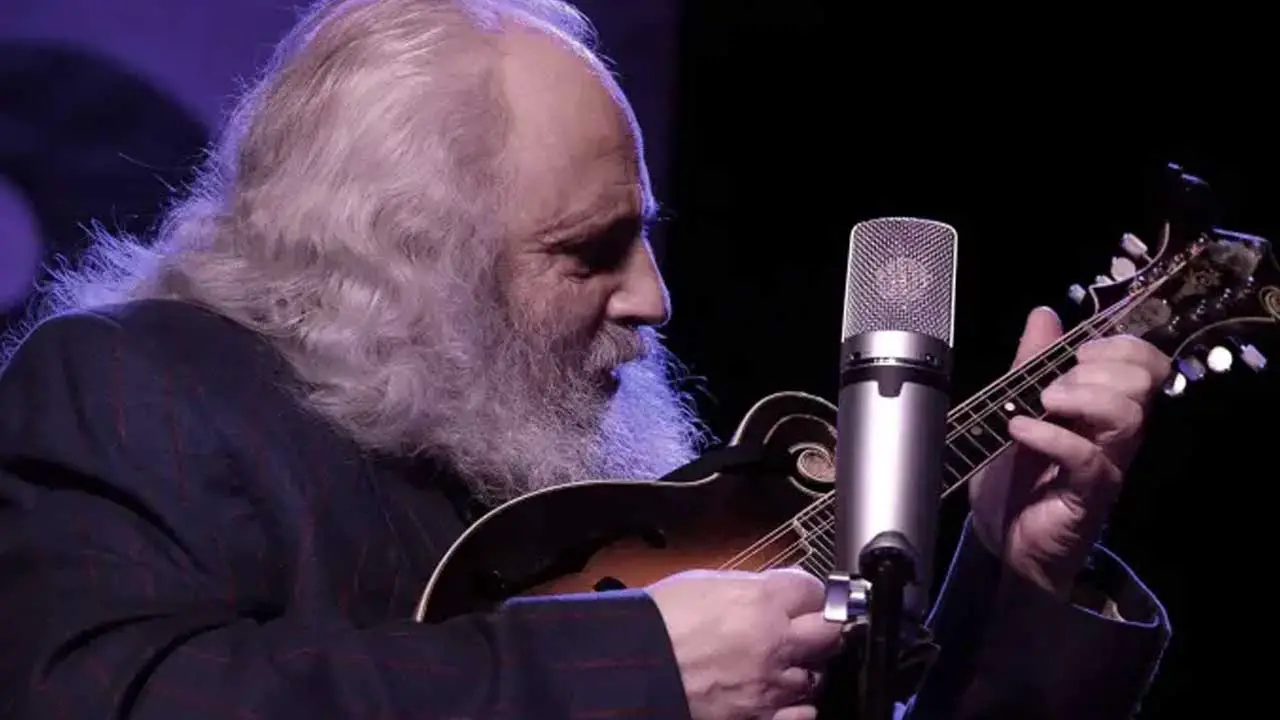 Discover the remarkable musicians that left an indelible mark on the world of mandolin. These iconic figures have redefined the instrument's role in multiple genres and inspired countless musicians to follow in their footsteps.
Table of Contents
1. Bill Monroe: The Father of Bluegrass
Bill Monroe (1911-1996) was an American mandolinist who created and revolutionized the bluegrass genre. As the founder of the Blue Grass Boys, his virtuosic playing and high-lonesome singing style set the standard for the bluegrass mandolin.
Notable Works:
"Blue Moon of Kentucky"
"Uncle Pen"
"Footprints in the Snow"
2. David Grisman: The Dawg of New Acoustic Music
David Grisman, also known as "Dawg," is a mandolinist and composer renowned for his unique blend of jazz, bluegrass, and folk. His innovative style has influenced a new generation of musicians, establishing the "Dawg" music genre.
Notable Works:
"Dawg's Bull"
"E.M.D."
"Dawgology"
3. Chris Thile: A Modern Virtuoso
Chris Thile is a Grammy Award-winning mandolinist known for his work with Nickel Creek, Punch Brothers, and as a solo artist. His diverse repertoire includes classical, jazz, bluegrass, and progressive acoustic music.
Notable Works:
"Smoothie Song"
"The Blind Leaving the Blind"
"Dead Leaves and the Dirty Ground"
4. Jethro Burns: The Comedy King of Mandolin
Jethro Burns (1920-1989) was a mandolinist and half of the comedy duo Homer and Jethro. His impeccable technique, versatility, and humor brought the mandolin to new audiences and solidified its place in American popular music.
Notable Works:
"Playing It Straight"
"Bye Bye Blues"
"Back Porch Bluegrass"
5. Yank Rachell: The Blues Mandolin Pioneer
Yank Rachell (1910-1997) was an American blues musician who helped popularize the mandolin in blues music. His soulful playing and powerful vocals left a lasting impact on the genre.
Notable Works:
"She Caught the Katy"
"Mandolin Blues"
"Divin' Duck Blues"
6. Sam Bush: The Newgrass Innovator
Sam Bush is an American mandolinist and a founding member of New Grass Revival. His innovative approach to bluegrass, incorporating elements of jazz, rock, and reggae, has inspired countless musicians and shaped the newgrass movement.
Notable Works:
"Laps in Seven"
"Howlin' at the Moon"
"Circles Around Me"
7. Jacob do Bandolim: The Brazilian Choro Master
Jacob do Bandolim (1918-1969) was a Brazilian mandolinist and composer who revolutionized the choro genre. His virtuosic playing and intricate compositions have made him a national icon in Brazil.
Notable Works:
"Noites Cariocas"
"Vibracoes"
"Assanhado"
8. Carlo Aonzo: The Italian Maestro
Carlo Aonzo is an Italian mandolinist, teacher, and musicologist. His exceptional technique and dedication to preserving the tradition of Italian mandolin music have made him a respected figure in the international mandolin community.
Notable Works:
"Concerto in G Major"
"Variazioni su Aria di Monferrina"
"Sonata in D Major"
9. Avi Avital: The Classical Virtuoso
Avi Avital is an Israeli mandolinist who has taken the classical music world by storm. As the first mandolin soloist to be nominated for a Grammy Award, Avital has showcased the mandolin's versatility and expressive capabilities in the classical realm.
Notable Works:
"Between Worlds"
"Bach: Concertos"
"Vivaldi: Concerti for Mandolin and Strings"
10. Mike Marshall: The Eclectic Innovator
Mike Marshall is an American mandolinist known for his work in various genres, including bluegrass, jazz, classical, and world music. His technical prowess, adventurous spirit, and diverse collaborations have expanded the boundaries of mandolin music.
Notable Works:
"Gator Strut"
"Midnight Clear"
"The Duo – Live at Home and on the Range"
Exploring the World of Mandolin Through These Icons
These influential mandolin players have left their mark on music history, contributing to the instrument's rich and diverse legacy. From bluegrass and jazz to classical and world music, these musicians have showcased the mandolin's unique ability to captivate audiences and break genre boundaries.